More books about everything!
''A book is a gift you can open again and again. "
Garrison Keillor (American author, storyteller, humourist, voice actor, and radio personality)
Summer's here, even if it's in its fleeting existence. And there are books, books, and books everywhere. So, lots of them to read! It's been such an honour to have published directly, or collaborated in the publication of these great manuscripts during the first half of 2021. All the books are hugely engrossing titles, available in brick-and-mortar bookshops, on Amazon and other reputable retailers (both as print and eBook formats).
THE PREMIUM LEADER (Dr Dayo Olomu)
Studies in leadership are fluidly dynamic, hence new advances must identify and establish such strands that will progress enduring panacea to nascent issues of relevance to critical leadership advancement. 'The Premium Leader: Leadership attributes and strategies for today's volatile world' by Dayo Olomu is a seminal work of insightful research and engaging presentation which is bound to appeal to a wide range of leadership cadres, administrators, students, and enthusiasts alike. It is a book devoted to providing solutions to leadership challenges and teaching how to excel in administrative and management situations full of uncertainties and surprises.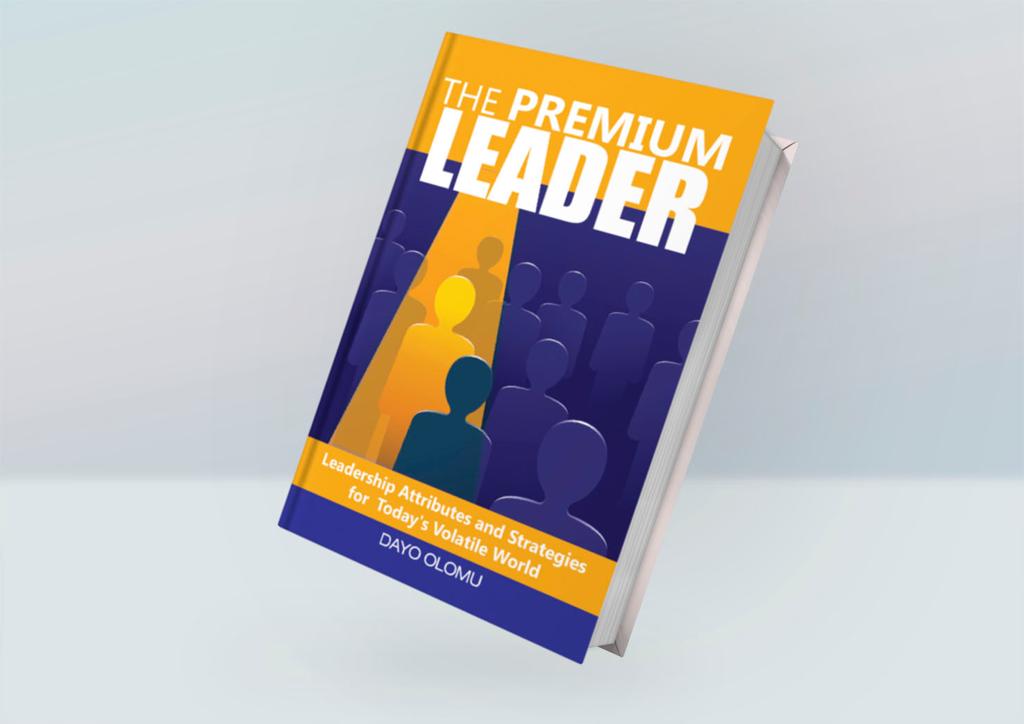 Click on link to preview/purchase paperback and/or eBook
SLONDONMORRAH (Wilfred Oyem)
'SLONDONMORRAH' by Wilfred Oyem is a fictionalised narrative of the decline in morals attributable in part, to the often askance, divergent views of freedom in contemporary western society. It is a gripping narration told in the same intensity and depth as the encompassing decadence. In London meets Sodom and Gomorrah, Oyem projects a fictionalised view of a present-day society, offering insightful perspectives into the conniving effects of ill-perceived freedoms, misguided agitation for personal and sectorial rights, and governmental foibles orchestrated by the press.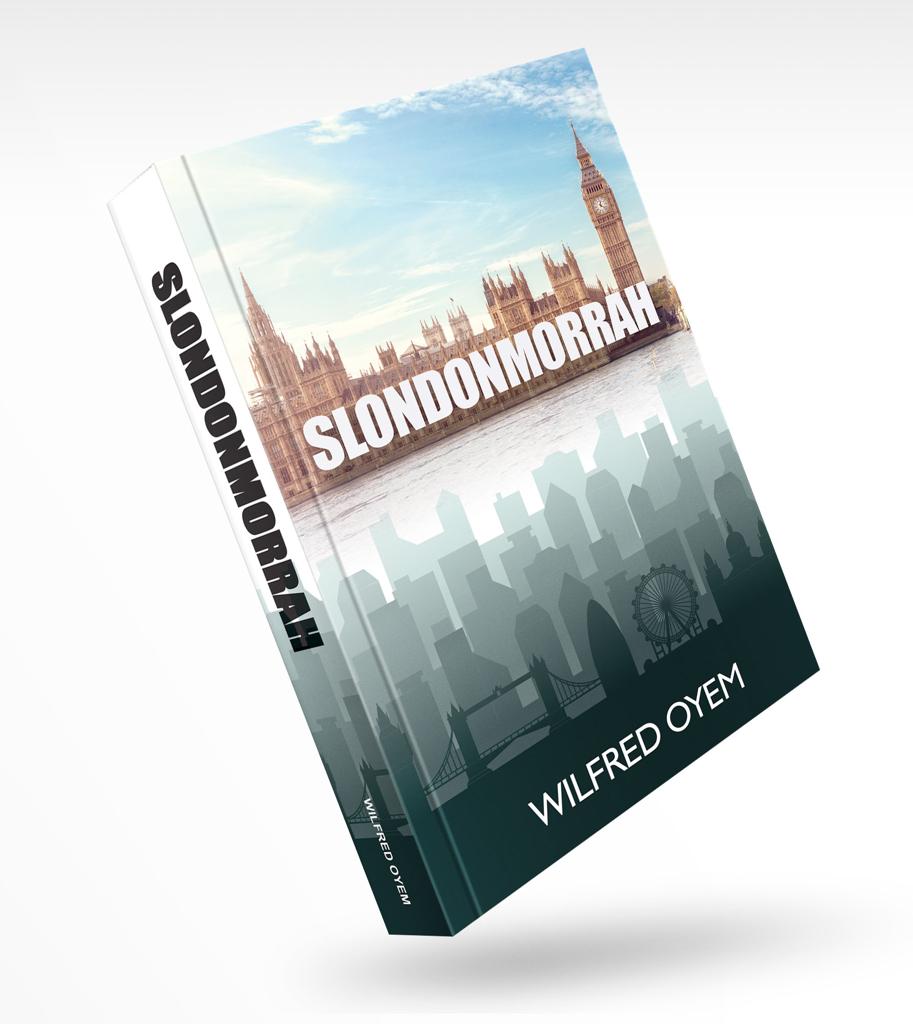 Click on link to preview/purchase paperback
Click on link to preview/purchase eBook
CAGED IN (William Dumbili)
'Caged In', a novel by William Dumbili, will delight readers of good books. William is a writer to watch out for. His fiction is set to the pulsating rhythms of south London and the riveting echoes of its unending spasms of colourful lives, peoples, intrigues and dark underbelly. A cherished privilege working with this daring and talented 23-year-old on his debut. The future indeed is here!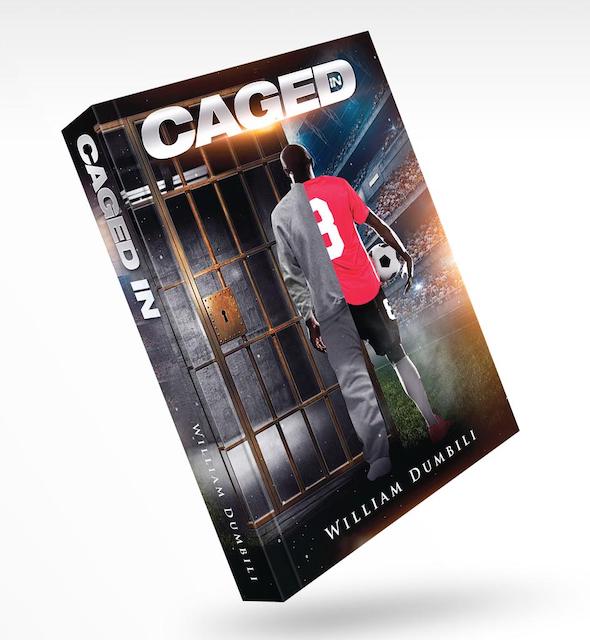 Click on link to preview/purchase paperback
Click on link to preview/purchase eBook
FORWARD TO THE PAST (Paul Olorih)
'Forward to the Past: Echoes of June 12 and MKO Abiola as pivots in Nigeria's developing democracy,' is a collaborative project with FocusMedia (PCL) Ltd. Written by Nigerian journalist, Paul Olorih, this is a book of political history, democracy and civil rights in Nigeria. It documents the June 12 1993 presidential election, adjudged as fairest and most peaceful, and the events following its annulment by the Ibrahim Babangida-led military junta. It also highlights the role of MKO Abiola as a symbol of the struggle to upstage the junta.
Sheer brilliance shines through this book by Olorih whose disposition to hard work and excellence has not been diminished by the acute challenges of his recent loss of sight to glaucoma.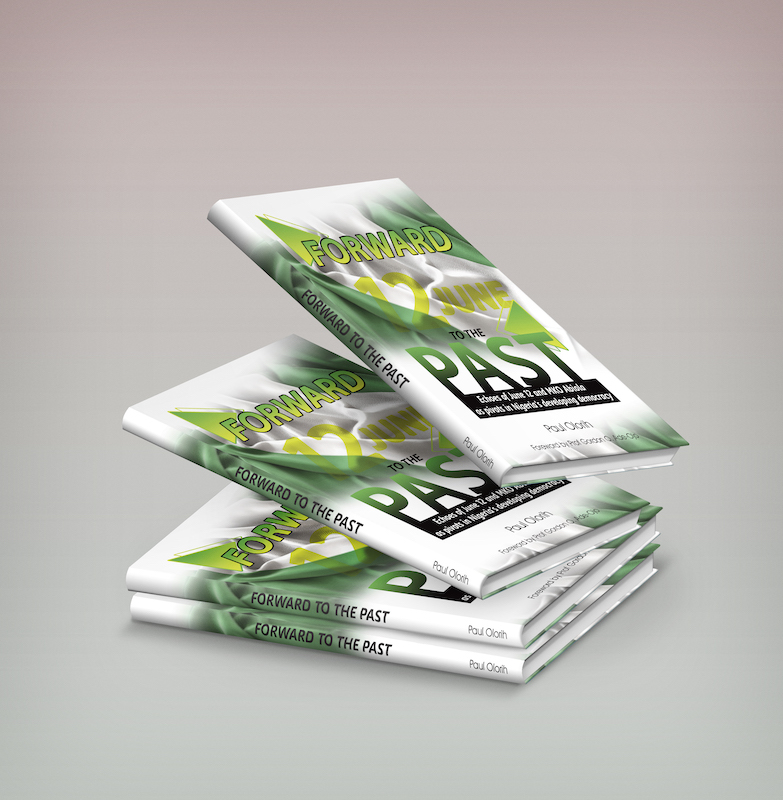 Click on link to preview/purchase paperback
Click on link to preview/purchase eBook
LIFTING THE VEIL OF MARRIAGE (Dolapo Agoro)
Lifting the Veil of Marriage: My Survival Story is the debut book by the cerebral lawyer and community advocate, the Rev Dolapo Agoro. The book offers an insight into getting the most out of the institution of marriage. Written by an experienced counsellor in pastoral care, the author draws copiously from her personal marital experience to expound the secrets in the marriage institution. It also highlights the pitfalls to be avoided by a single person seeking to marry. The challenges that may be experienced during courtship and a lifetime of marriage are emphasised. Its anecdotal approach to exhortation and admonition offers physical and spiritual guidance as life skills to work an own way out of an abusive relationship.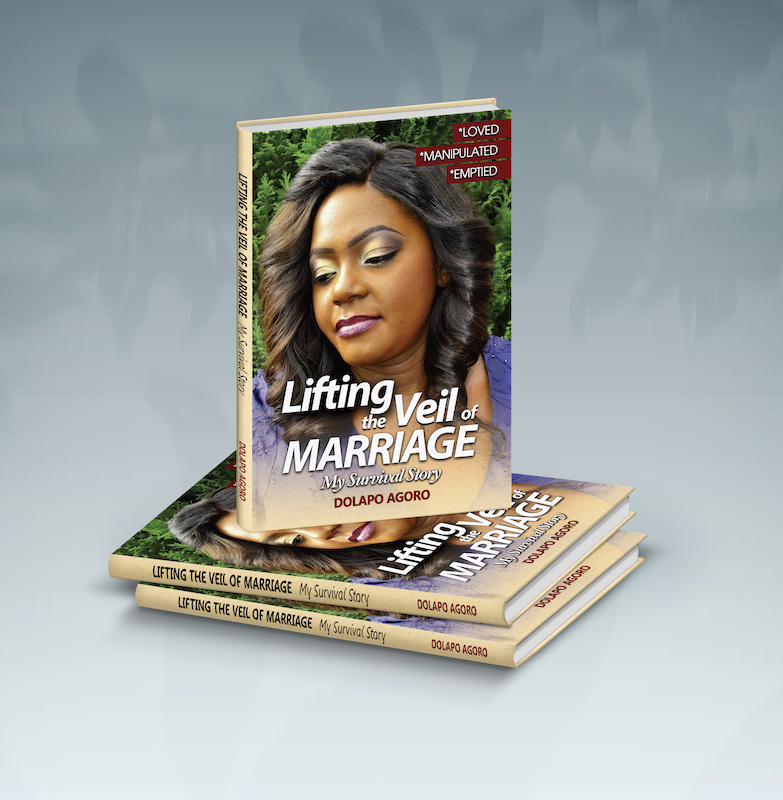 Click on link to preview/purchase paperback
Click on link to preview/purchase eBook
Global marketing and distribution for all titles are being entrusted to the BookVAULT and BookGLOBAL platforms under our affiliate project with PrintOnDemand Worldwide. The Peterborough-based company has been trading for over two decades as one of the UK's longest award-winning digital book and journals printer.
Our appreciation goes to the brilliant and dedicated minds, our authors, who have come up with these materials. Intensely challenging times the world is witnessing indeed. What with the social meltdown prompted by COVID-19 and the incessant lockdowns, stifling half-truths, well-intentioned but oft-confusing government directives, conspiracy theories and all that! But you guys have rolled up your sleeves and got on with what had to be done. Amazing! Thank you.
Now that half the job' s done, let us help our readers find these great titles to read.
© Infomediaworks Ltd
July 2021, London UK